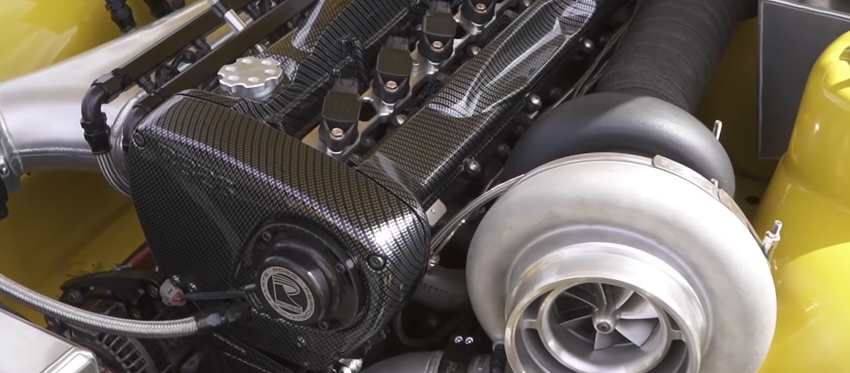 Spool Imports is the Nissan RB Specialist!
It's been 30 years or more and aftermarket RB parts are still being developed in 2018. This reflects the level of passion, dedication and refinement poured into these amazing engines. Undoubtedly, Godzilla is unleashed and leaving footprints all across the planet!
There are thousands of RB's around the world in all forms of motorsport running Spool components. Whether it be 400hp daily or 1,400hp+ monster, we have parts available to suit all budgets and requirements.
---
RB32 / RB34
---
RB29 / RB28
---
RB30ET SOHC
---
RB30 DOHC
---
RB26DETT
---
RB25DET
---
RB20DET