New Product - Custom Ross Racing Pistons for RB20DET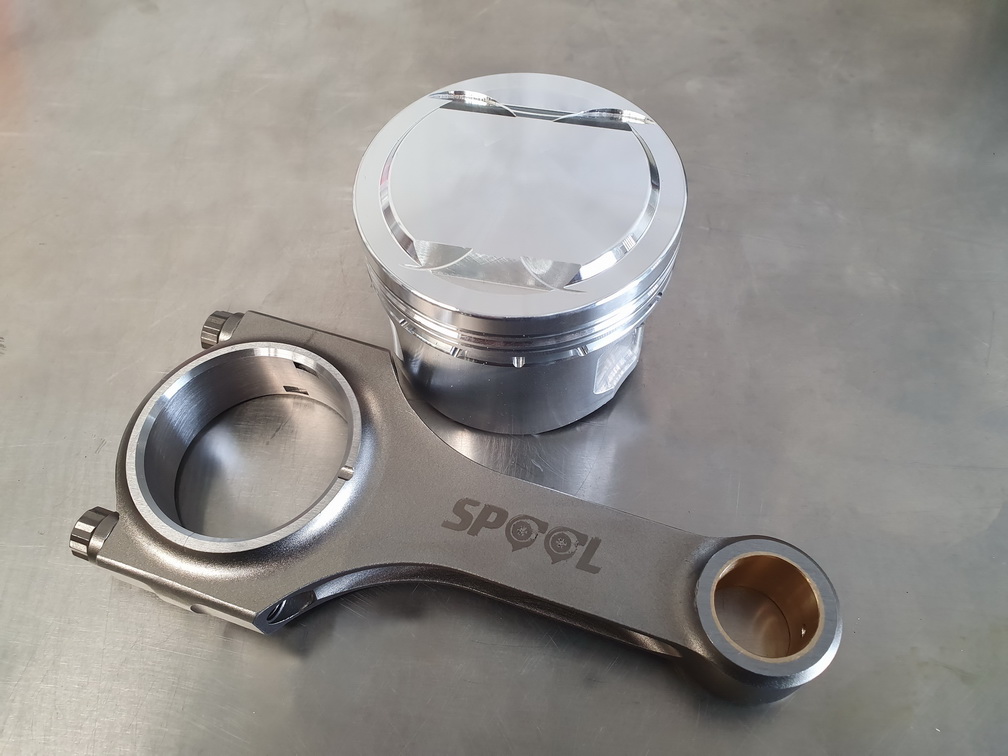 Our newest Custom Ross Racing Pistons are in production now for the Nissan RB20DET Engine.

These pistons will give 9.0:1 compression and will be available in +0.5mm and +1mm bore size.
These new Ross custom pistons we have specifically developed to offer a higher compression ratio over the more common 8.5:1 pistons . The higher compression is ideal for the RB20DET small displacement engine, giving more torque, better off boost response and same power on less boost.

This is just a taste of our New Ross Piston Range we will be releasing over the next few weeks with the added bonus of new competitive pricing applied across our entire Ross Racing Piston listings we think these are a great buy. Check out our great value deals available for Pistons and Piston and Conrod combos and Rebuild kits which come with Custom Ross Pistons, Spool Conrods, Gaskets and ACL Race Bearings
Look out for the new 3RZ, Barra XR6, RB25NEO, 202 Holden and 1JZ Ross Racing Pistons coming soon.