Brent Davis' 1987 6.0L VL Commodore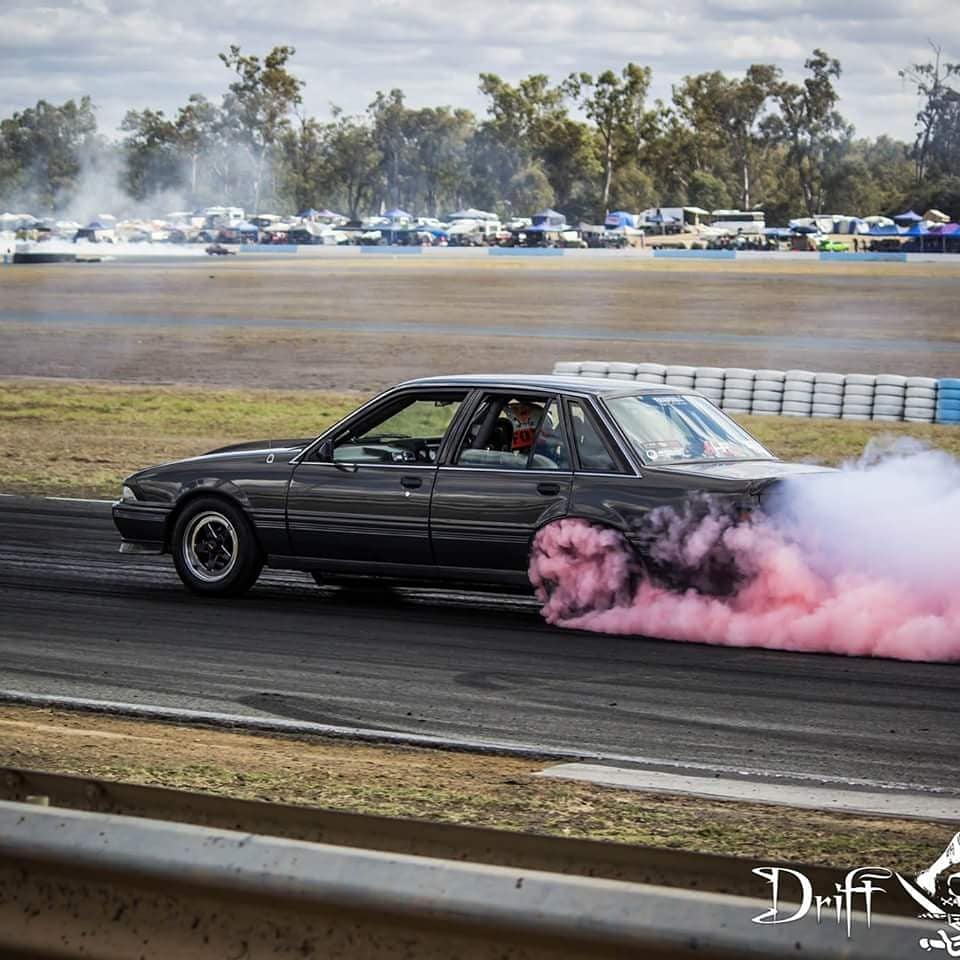 The results speak for themselves 1150rwhp @ 24 psi
This engine was machined and assembled by Trapnell Engines, Tuned by Justin Simpson at Horse Power Solutions and photos by Will Baker from WB Images. And it's running Spool H beams and a Spool Crankshaft.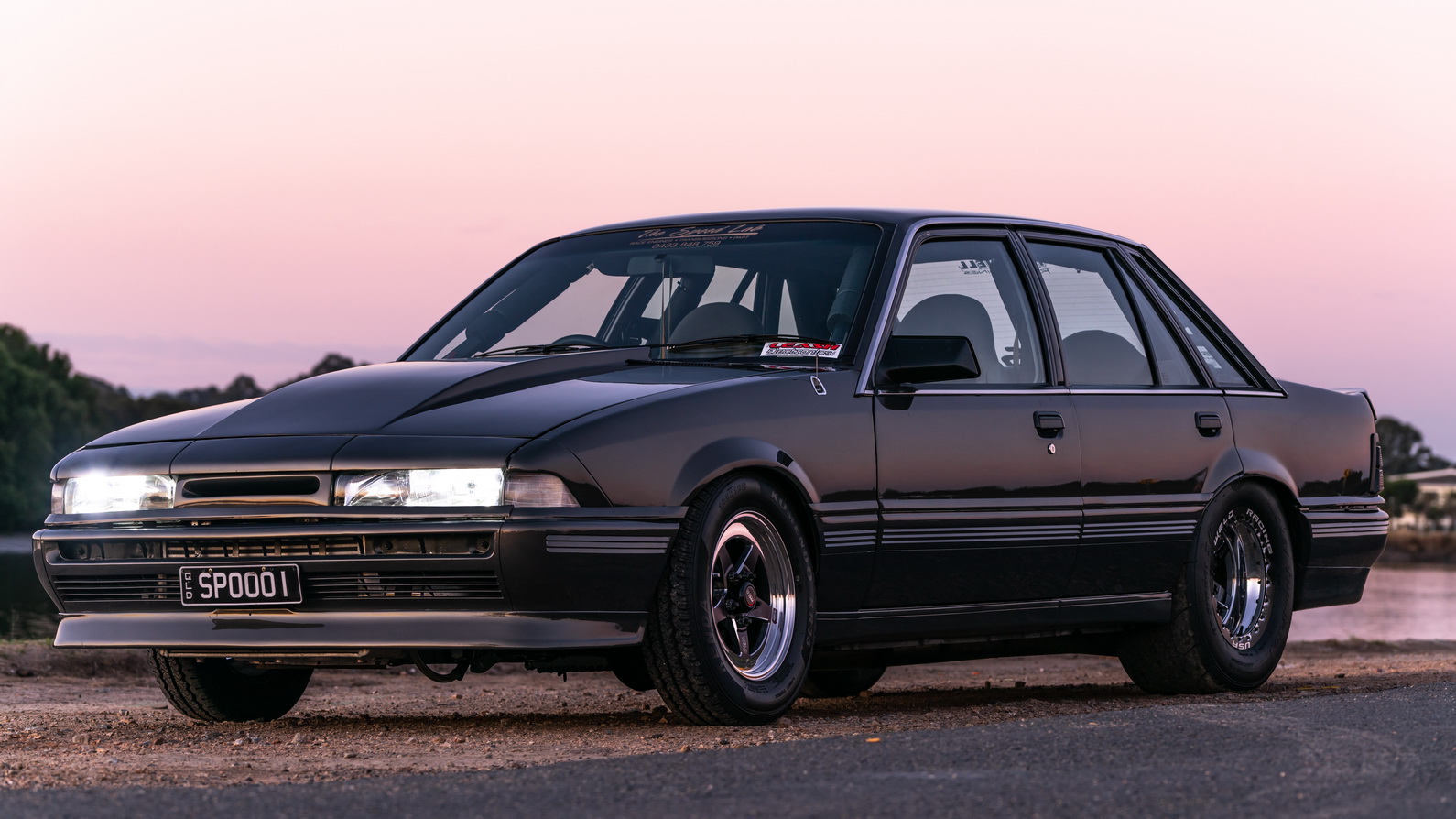 The specs:
Engine 6.0L iron block LS
Spool H Beam Conrods
Spool STD Stroke Crankshaft
Stock cathedral port HSV manifold
Heads are stock Cathedral port GM 243 with a mild port around the guides
Brian Tooley valve springs and standard valves
Comp Camshaft 239/243
Morell ti bar lifter
JE pistons
Moroso Oil pump
Ecu haltech elite 2500
Leash boost controller
Garrett gtx50
Injectors sonic 2200cc
Three intake Walbro 460
Stock LS2 coil packs under the dash
Convertor dump and line dump
Convertor was built by James horan at full race convertors 2800rpm
9 inch Harrop centre, 35 spline axles
The exhaust is the GM cast hooker headers reverse t6 flange with a 5 inch dump into straight through 4inch with one 4" muffler
Transmission is stock GM case two speed powerglide with built billet internals.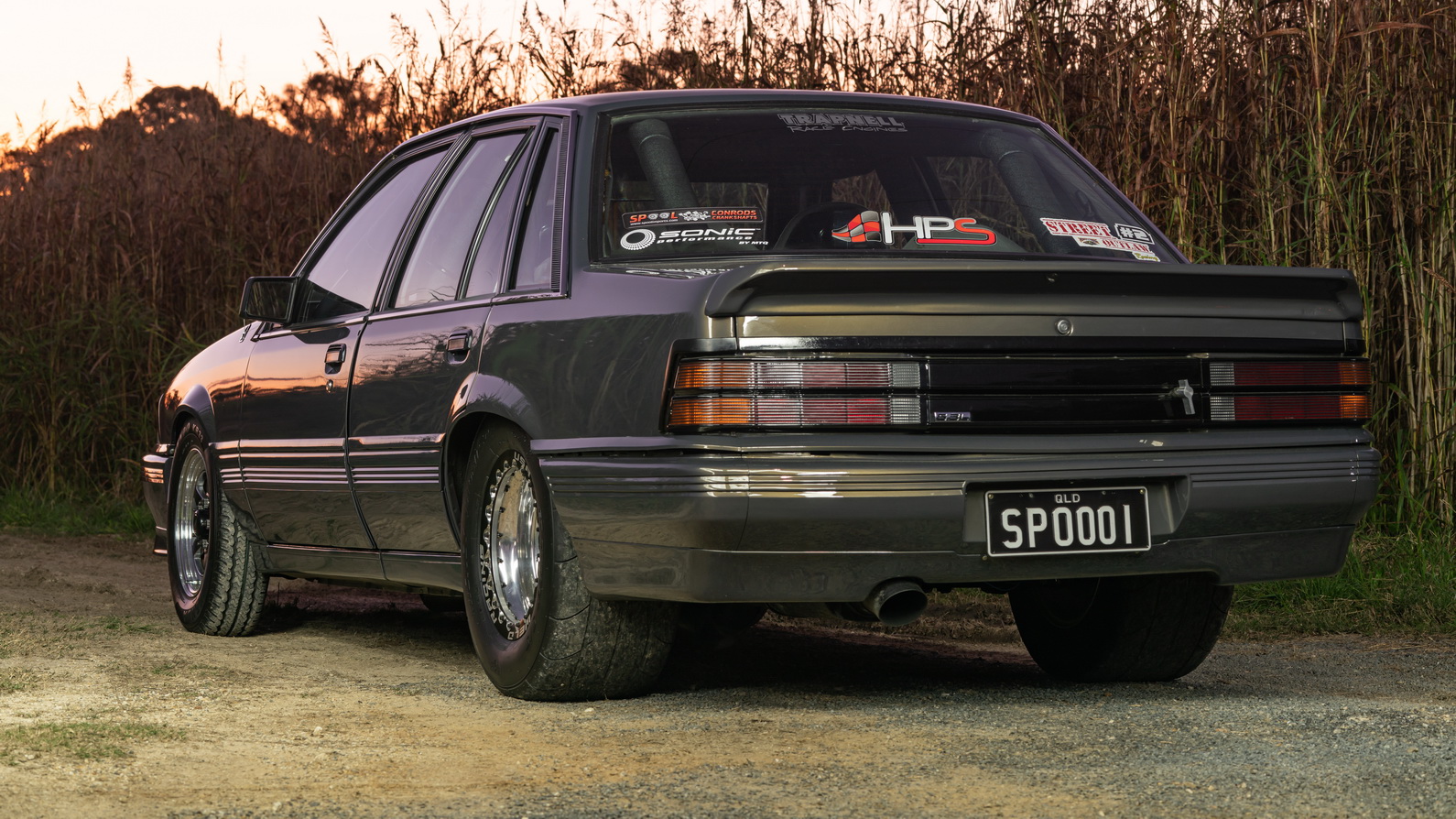 It's just a co-inki-dink that he's got our name on his number plates lol